Kedarkantha Trek Images: Kedarkantha Trek is one of the most beautiful winter trek in Uttarakhand. It is a snuggly retreat beautifully concealed in the heart of Uttarakhand. Base Camp of Kedarkantha Trek 'Sankri' is famous for offering trekking and camping expeditions to the novice travellers, who like to taste the flavour of Himalayan air. If you haven't been here, then you have missed one of the best experiences you could ever have in your life. Visiting here is not only cheap but the peaceful surroundings of Kedarkantha Trek will elate your heart to a thousand fold.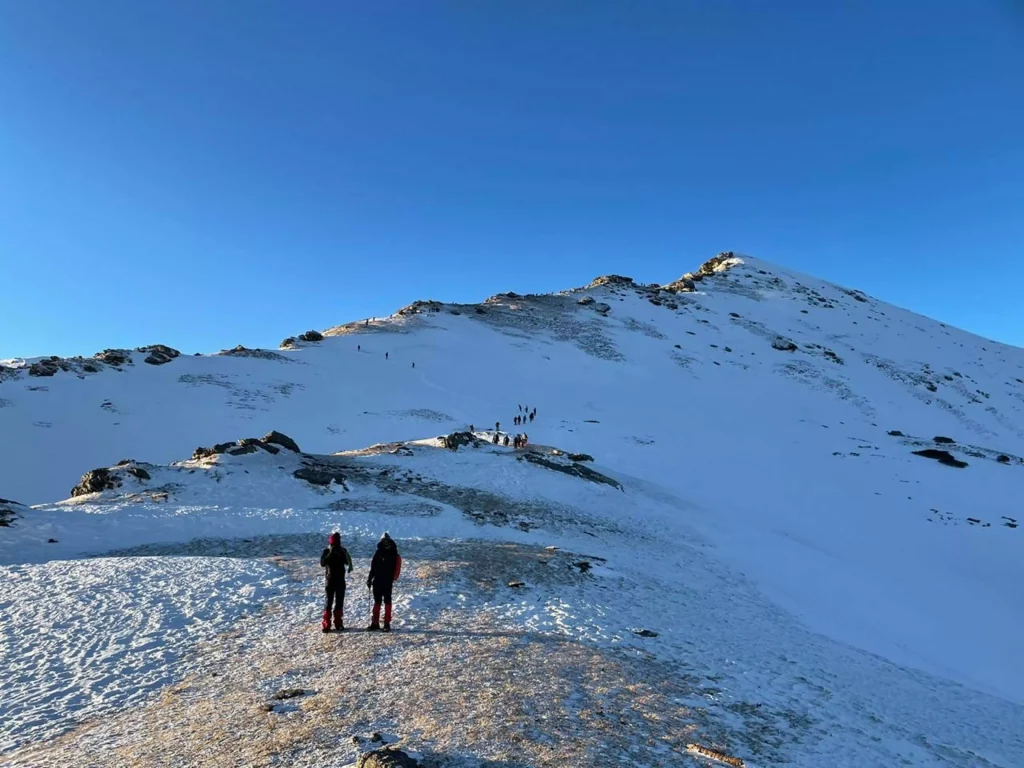 The Kedarkantha trek covers a total distance of approx 20 Km distance in four days, making it a beautiful and adventurous way of spending a peaceful time away from hustle-bustle of city life. During the trek we cover some serene locations like Sankri village, Juda Ka Talab and Kedarkantha base Camp to reach the Kedarkantha Summit. Sankri, base camp of many beautiful Himalayan trek in including Kedarkantha Trek, is almost 200 kilometres away from Dehradun. One can get car, taxi, bus to reach Sankri.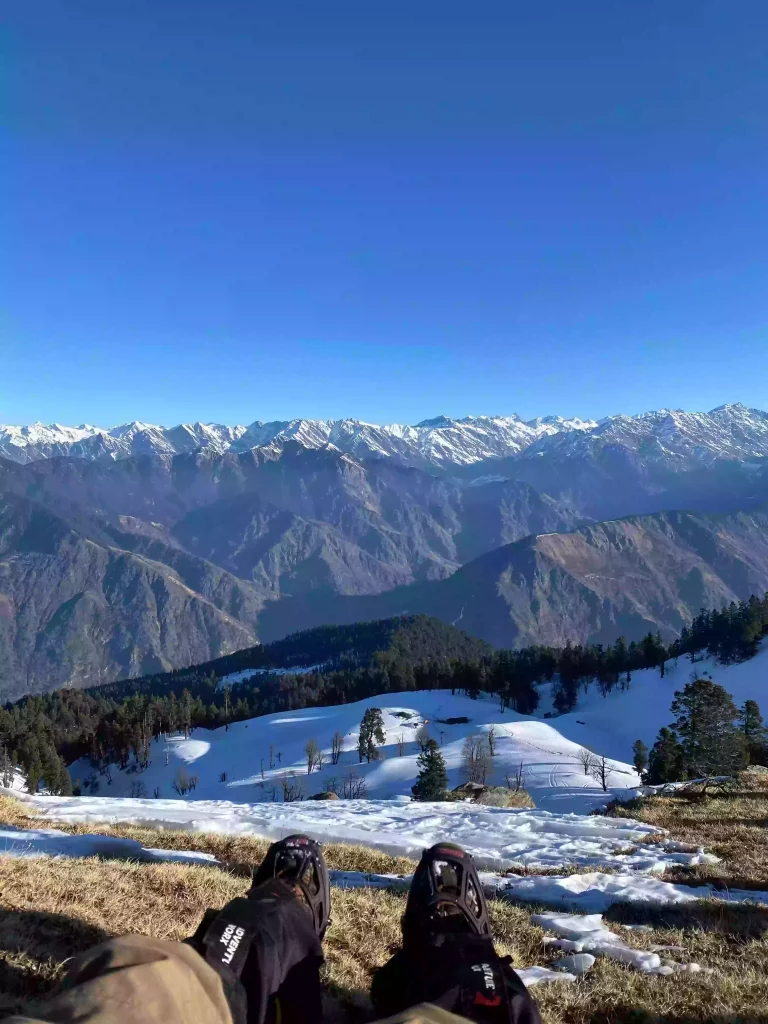 The actual trekking experience begins once you reach Sankri. The total trek distance from Sankri to the Kedarkantha peak (12,500 ft.) and back to Sankri is 20 kilometres. While you don't need any prior experience to go on this trek, a small period of physical exercise is both, beneficial and advised for trekkers. Camping during the Kedarkantha Trek is dreamlike in the lap of the snow wonderland, and a absolute amzing experience on its own.
The drive to Kedarkantha is amazing as it cross many famous places like: Mussoorie, Kempty Falls, Naugaon, Purola Valley and Mori.. You'll drive along Yamuna and Tons river, which are two of the famous rivers of Uttarakhand. Enjoy the scintillating views of the mountain Queen and feast your eyes on the warm hospitality and culture of Garhwal.
During Kedarkantha Trek vegetation goes dry from lush and coniferous as elevation rises. In the summer, temprature during the trek ranges between 20°C and 6°C. while in winter time, it can drop as low as -10 or -15 degrees. Kedarkantha Trek reamins covered in snow from December till March and April. In winters vast meadows of Kedarkantha remain dunked in snow.
During this period of time one can also try learning skiing here. Skiing in Kedarkantha winter trek is an adventurous experience of lifetime.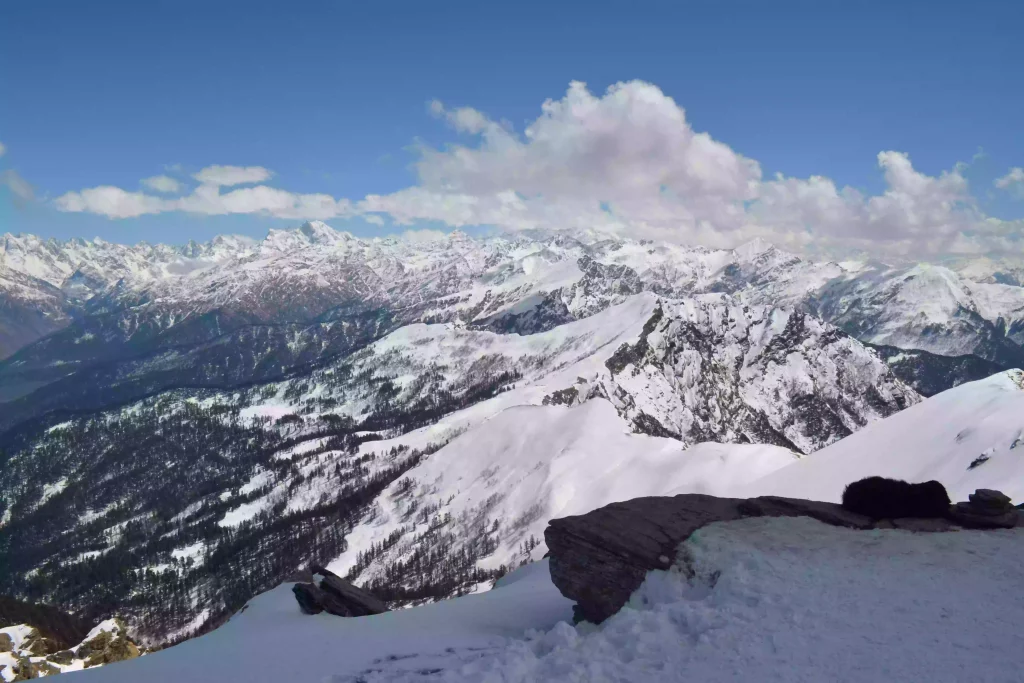 We are dead sure by now, you might be craving to check out Kedarkantha images, which place are we talking about. So ladies and gentleman treat your sore eyes on the sumptuous beauty of Kedarkantha Trek. Here we present you with- the Top 20 Kedarkantha Trek Images, a treat for your sore eyes.
Check out most beautiful Kedarkantha Trek Images Gallery: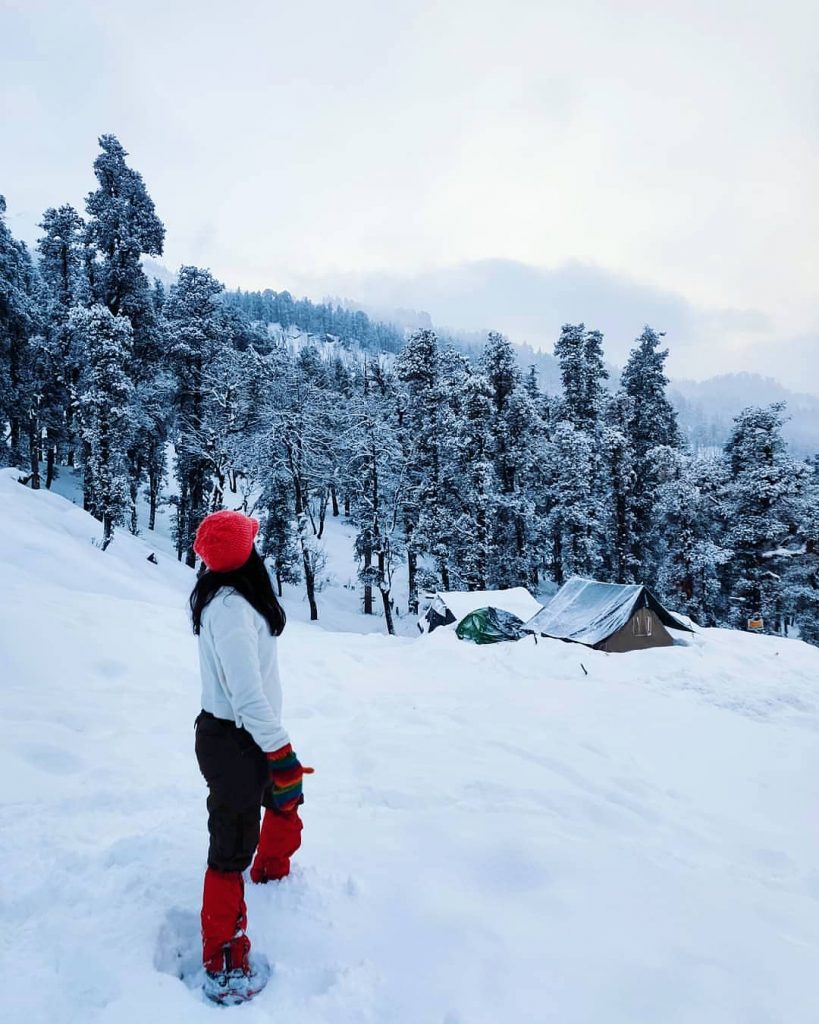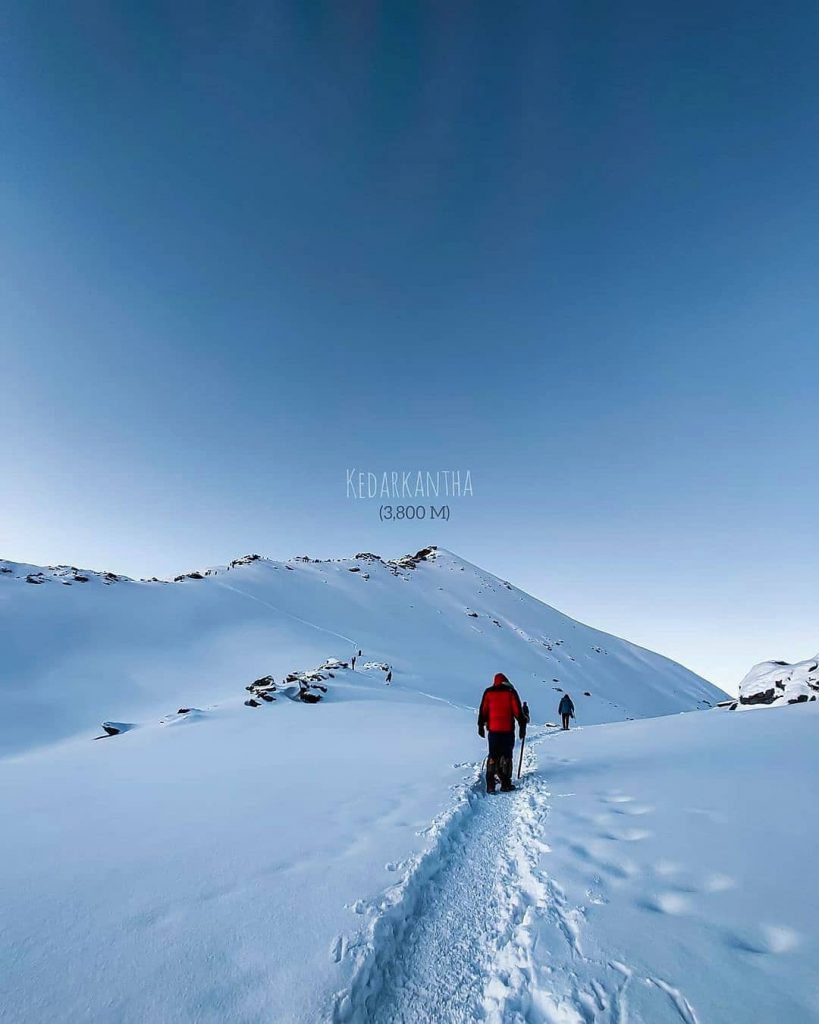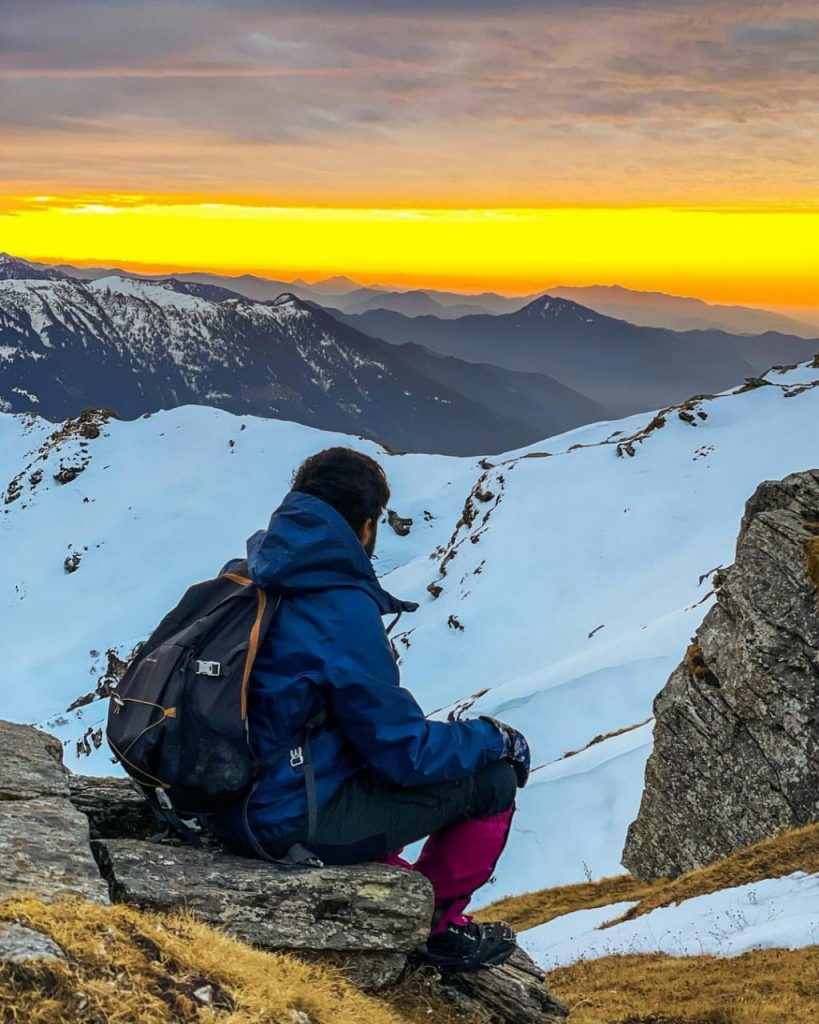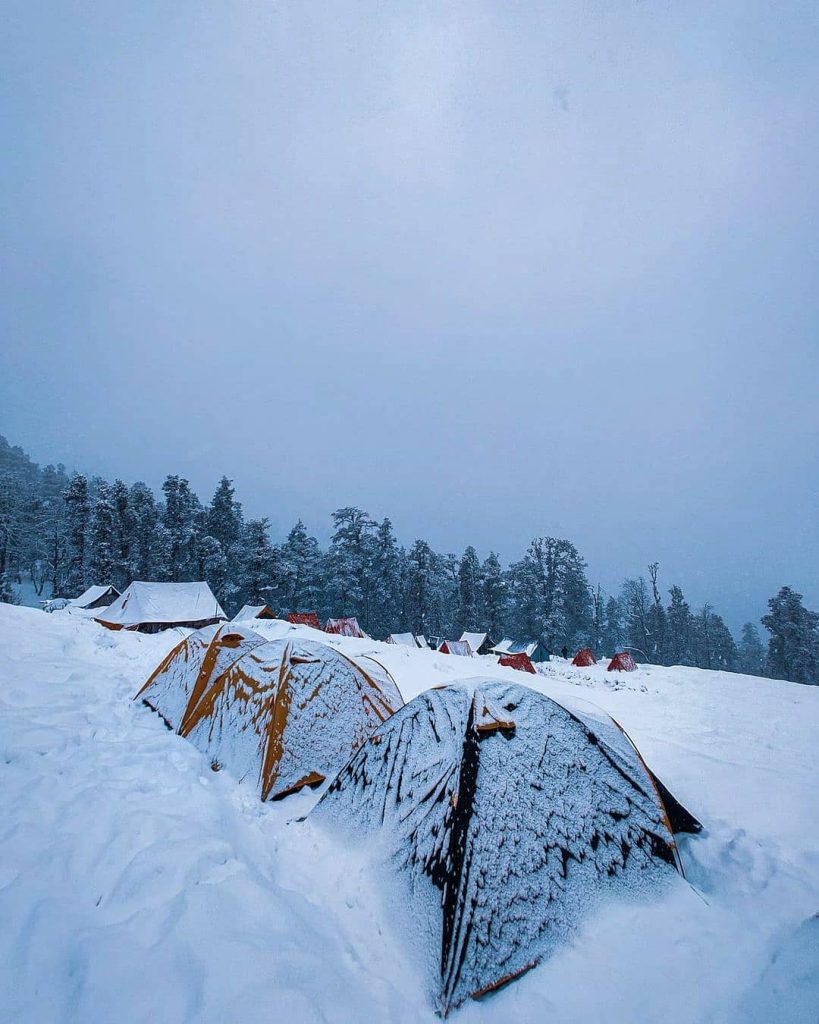 Kedarkantha Trek Images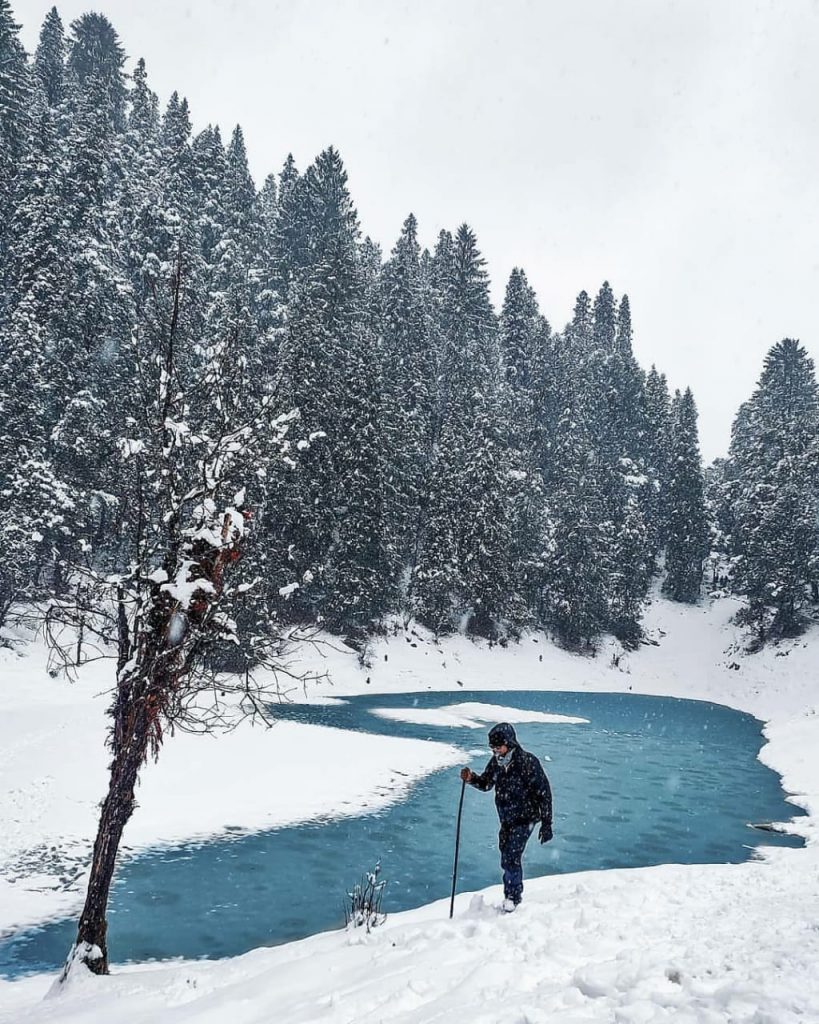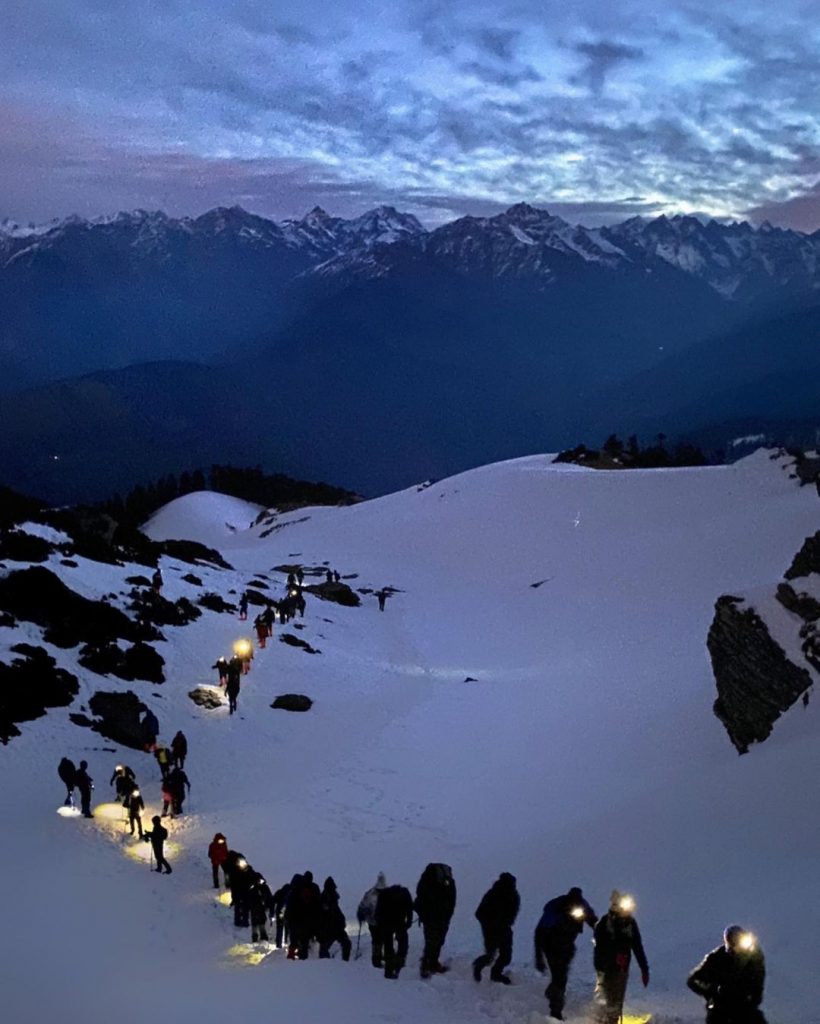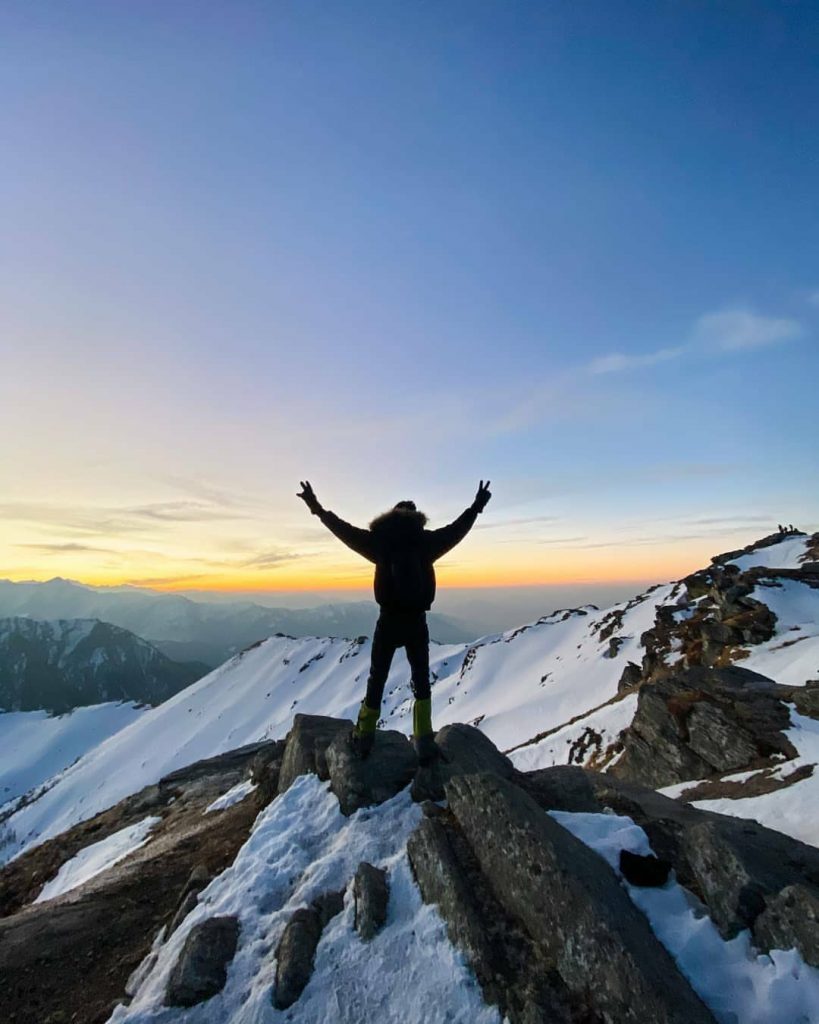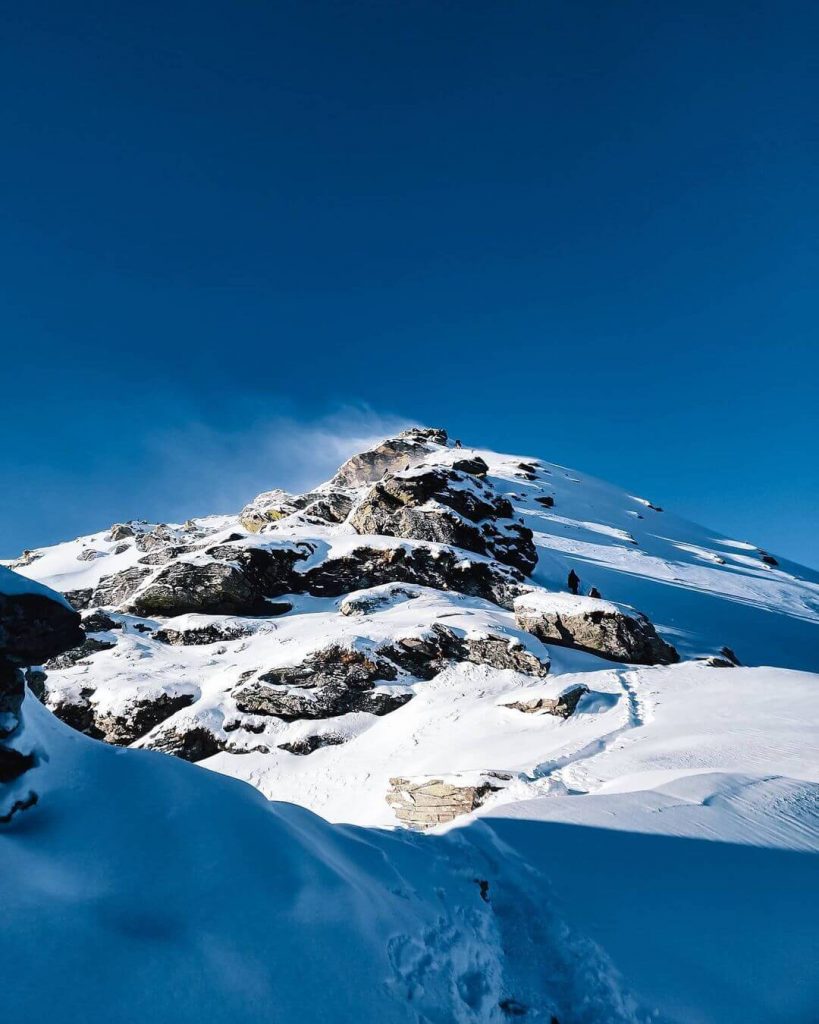 Kedarkantha Trek Images
Kedarkantha Trek Images: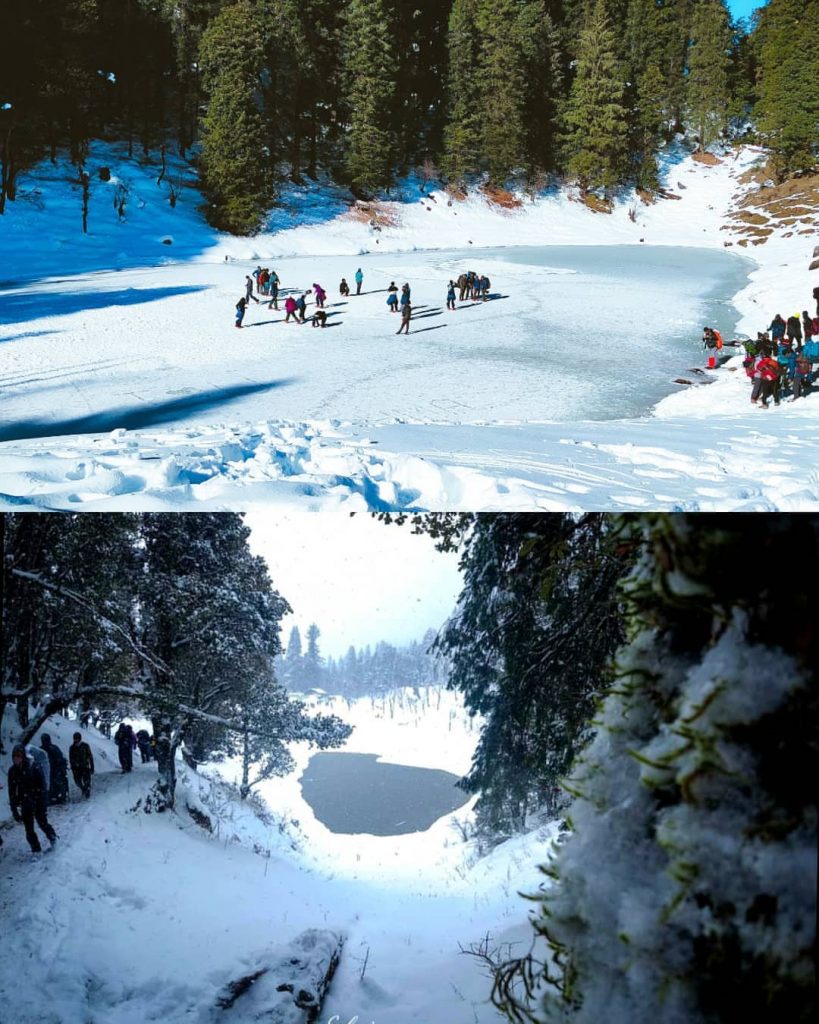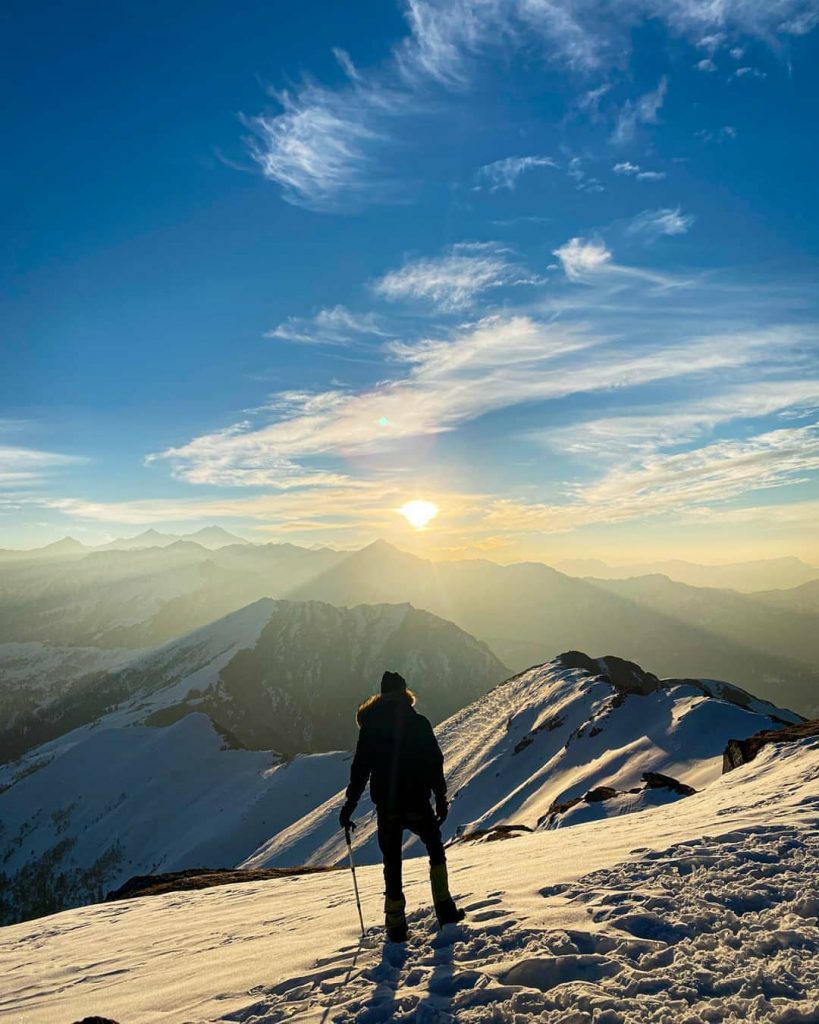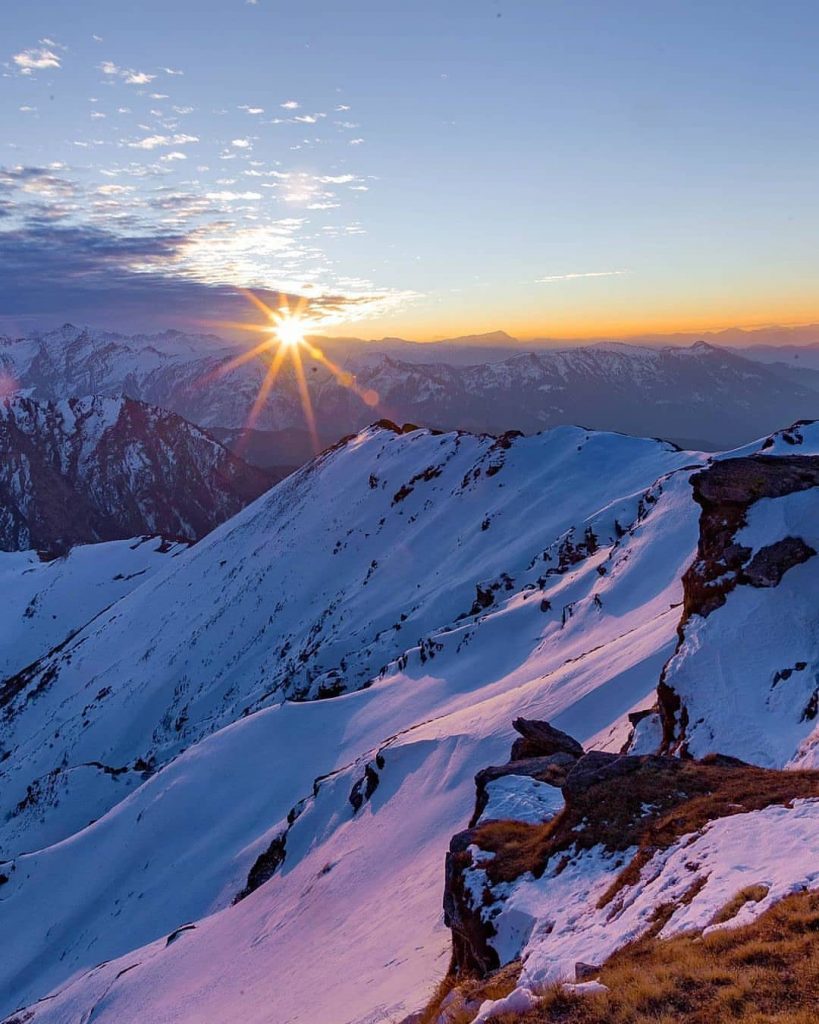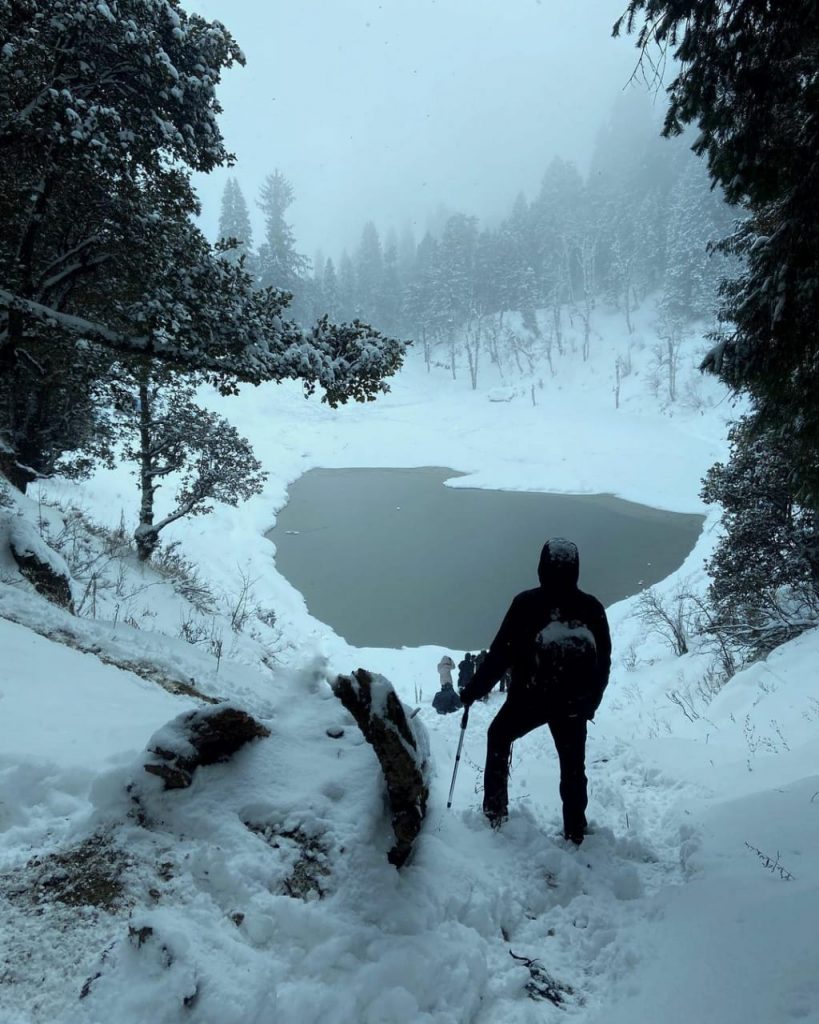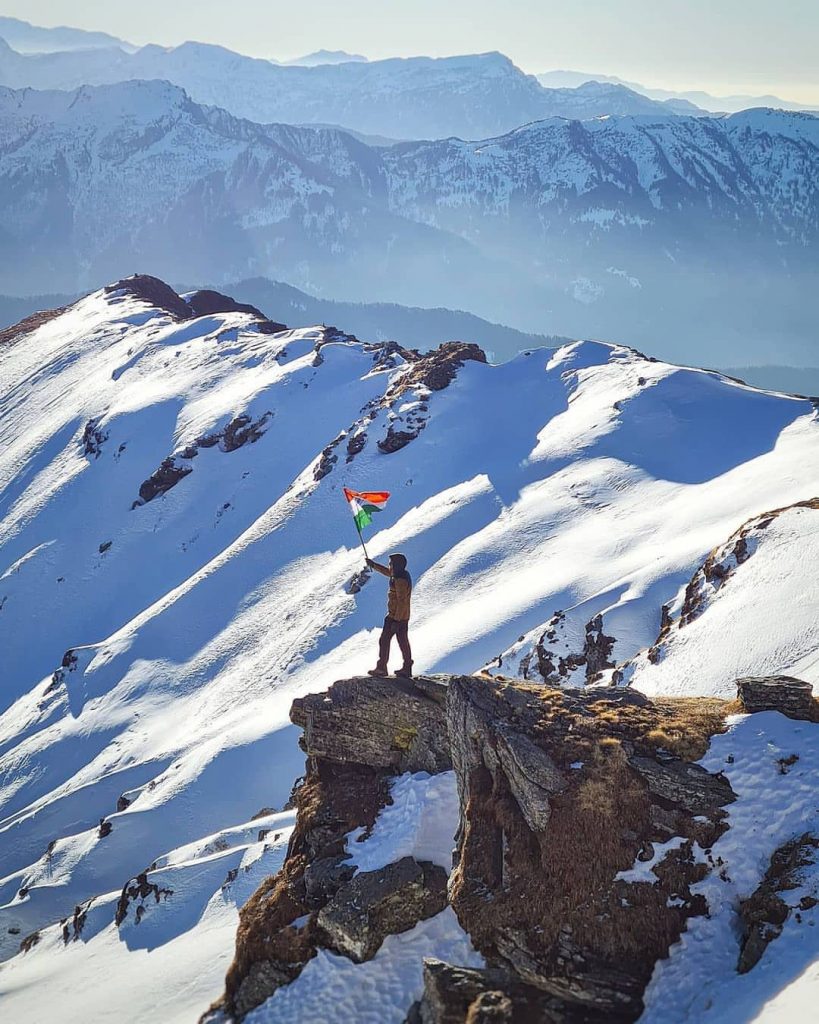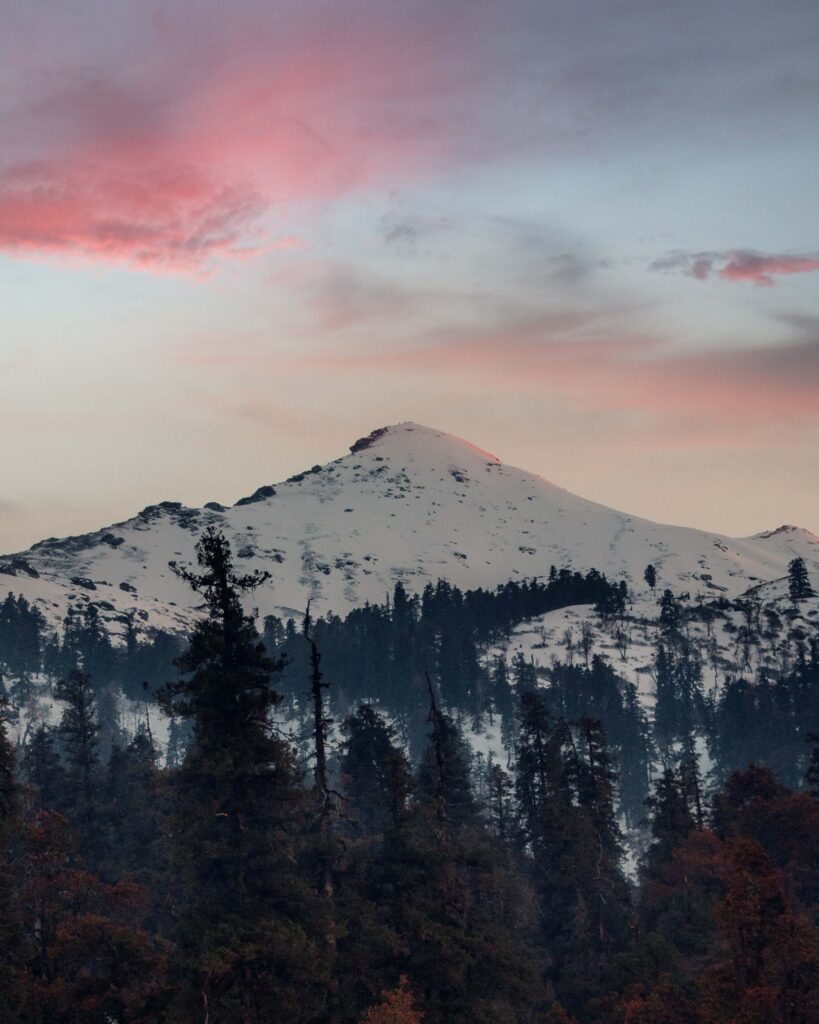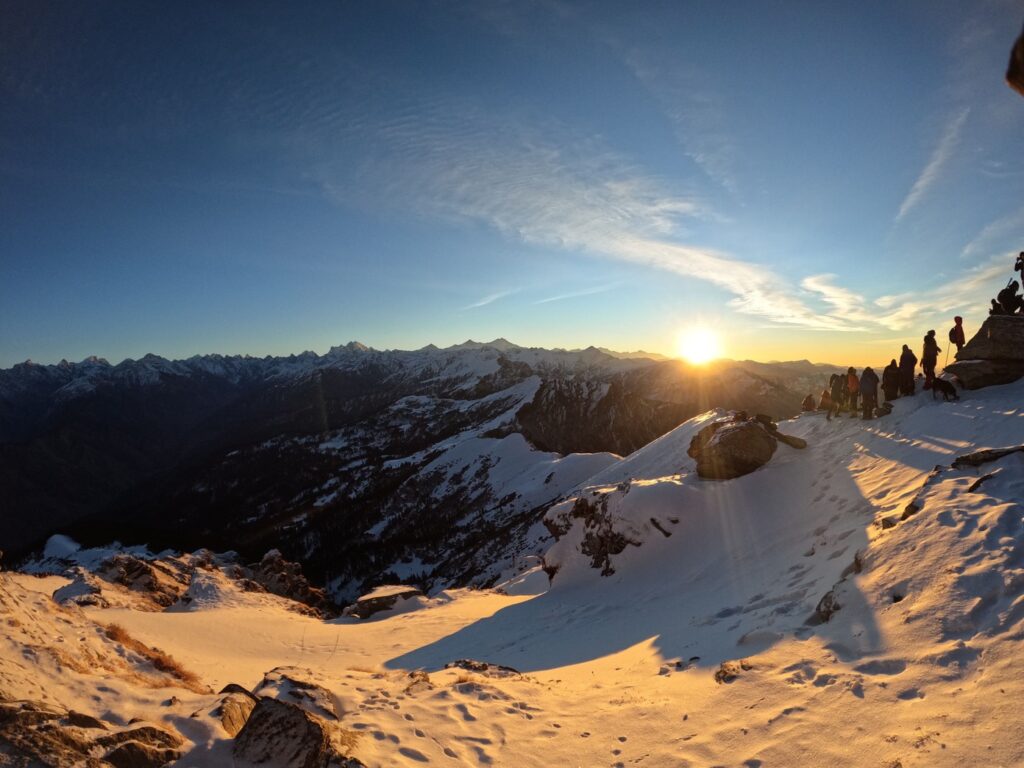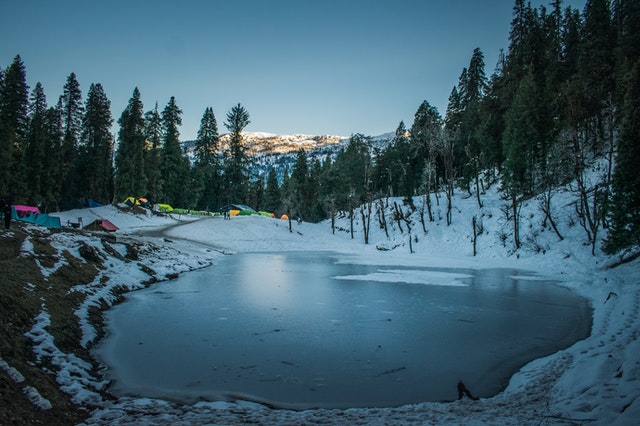 Want to get featured on our blog DM us your pictures on Instagram @weuttarakhand
Kedarkantha Trek Images – Pictures – Photos